ONE SOURCE. MULTIPLE BENEFITS.
A trusted partner to meet your unique challenges with intensive-use furniture.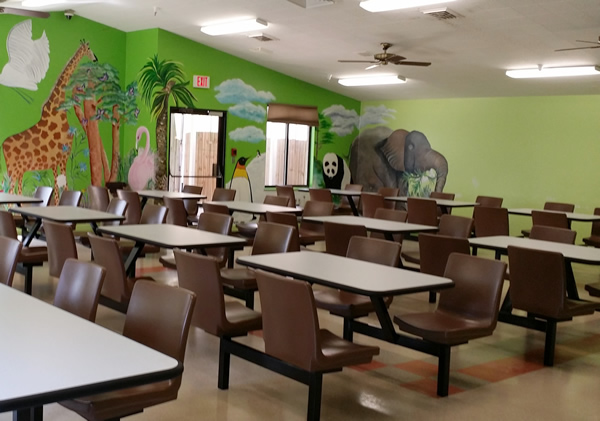 Real Time Furniture is an intensive-use furniture manufacturers' representative agency that offers a wide range of support activities to the design community and end-users in the behavioral healthcare, mental healthcare, transitional housing, education and public space markets. Since 1998, we have helped architects, designers and facility directors by providing quality products and accessories, consultation, specification writing, budgeting and design expertise. All the products we represent and the services we offer are designed to meet the challenges of these environments.
Bedroom & Dormitory Furniture
Outdoor Furniture
Office Furniture
Mattresses
Lounge Seating
Reception Seating
Security Mirrors
Cafeteria Tables
Washroom Accessories
Aggregate Flooring & Seamless Showers
Padded Environments
View All Products
PRODUCTS WE REPRESENT
Our clients benefit from our experience with top of the line manufacturers. We can simplify your life be being a partner for all your intensive-use furniture and accessory needs.